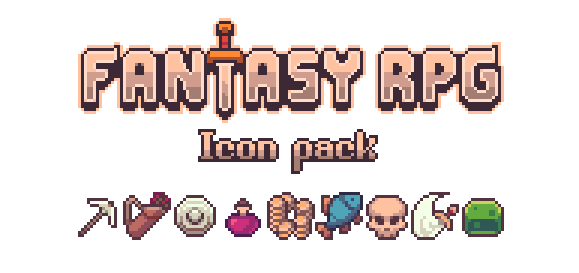 RPG Icon pack
Comments
Log in with itch.io to leave a comment.
Looks cute! Might get this later.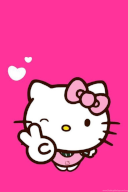 Great work. What is the licence?
Thanks! Licence is CC BY 4.0. You are free to use this pack on any commercial and non-comercial projects, share, edit, etc (except reselling the pack as is). And you must give appropriate credit.
You might want to use a different license, all of the CC licenses allow for redistribution as is. So someone could buy the pack and upload it on OGA or something for others to download without paying. I suggest just making your own usage rules.